WHAT WE DO
bnbTuCasa is a boutique butler and consulting service for your Airbnb home.

Home Management: Let us supervise your home. We will coordinate with the cleaning crew, make sure there are supplies, and work with vendors should your home require urgent maintenance (think plumbers).

Airbnb listing publishing: An adequate Airbnb ad can be daunting. We will take care of the proper description writing, driving directions, check in instructions, booking configurations, pricing strategies, and calendar updating.

Guest Services: You won't have to interact with guests. We'll develop and publish an online house guide (optional), respond to all inquiries, write guest reviews, follow up with issues, and respond to complaints (if ever 🙂 )

Interior Designing: We will provide a budget for redecorating or even remodeling your home, while our proven know-how on Airbnbers taste will provide a winning concept to increase bookings and give your home a capital gain.

Home Technology Consulting: With our tech partners, we can convert your home into a smart home and remotely control everything from the thermostat, your door lock, your refrigerator, to your entire security system.

Photography Session: Pictures make or break a home listing. Our session of professional images of your home will be selected and uploaded to your Airbnb listing in a logical, marketing-friendly order.
Below is a sample of some of our Airbnb listings. As you can see, we can manage your property regardless of where it is in the world.
Casa Nardo (Cuernavaca, Mexico)
RodrigoDC
2019-04-09T03:07:25+00:00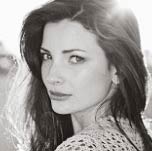 "Anyone looking for the perfect getaway, please look no more! This is the place you want to be! I can't put it into words how amazing our stay was…"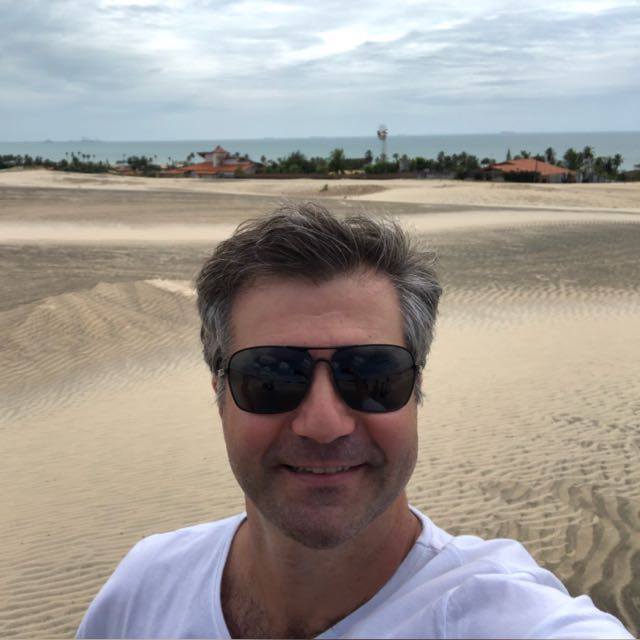 "Easily the best Airbnb experience I have ever had!! If you want to experience simplicity and beauty, look no further. Rodrigo's cabin is perfect."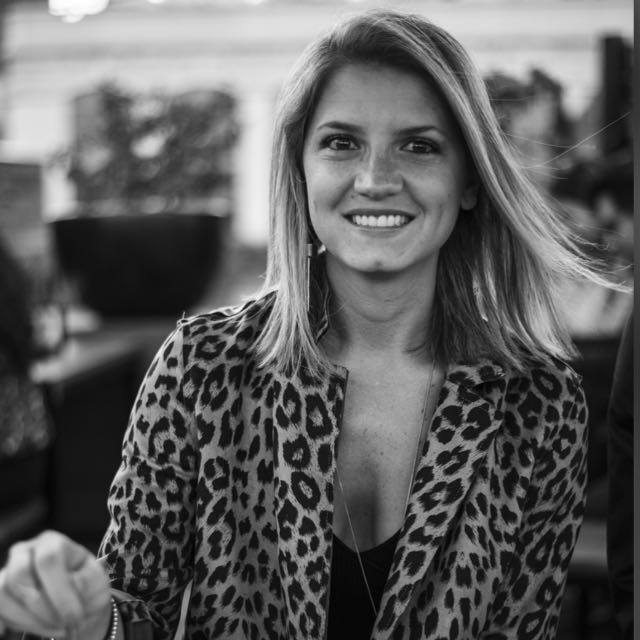 "Beautiful house with an amazing view in an upscale neighborhood. We went with our dogs and all of us have a wonderful time. Can't wait to go back :)"
When it comes to our Airbnb hosting advice, we're proud to say we're different. We offer tips and suggestions to attract as many or as few guests as you prefer.